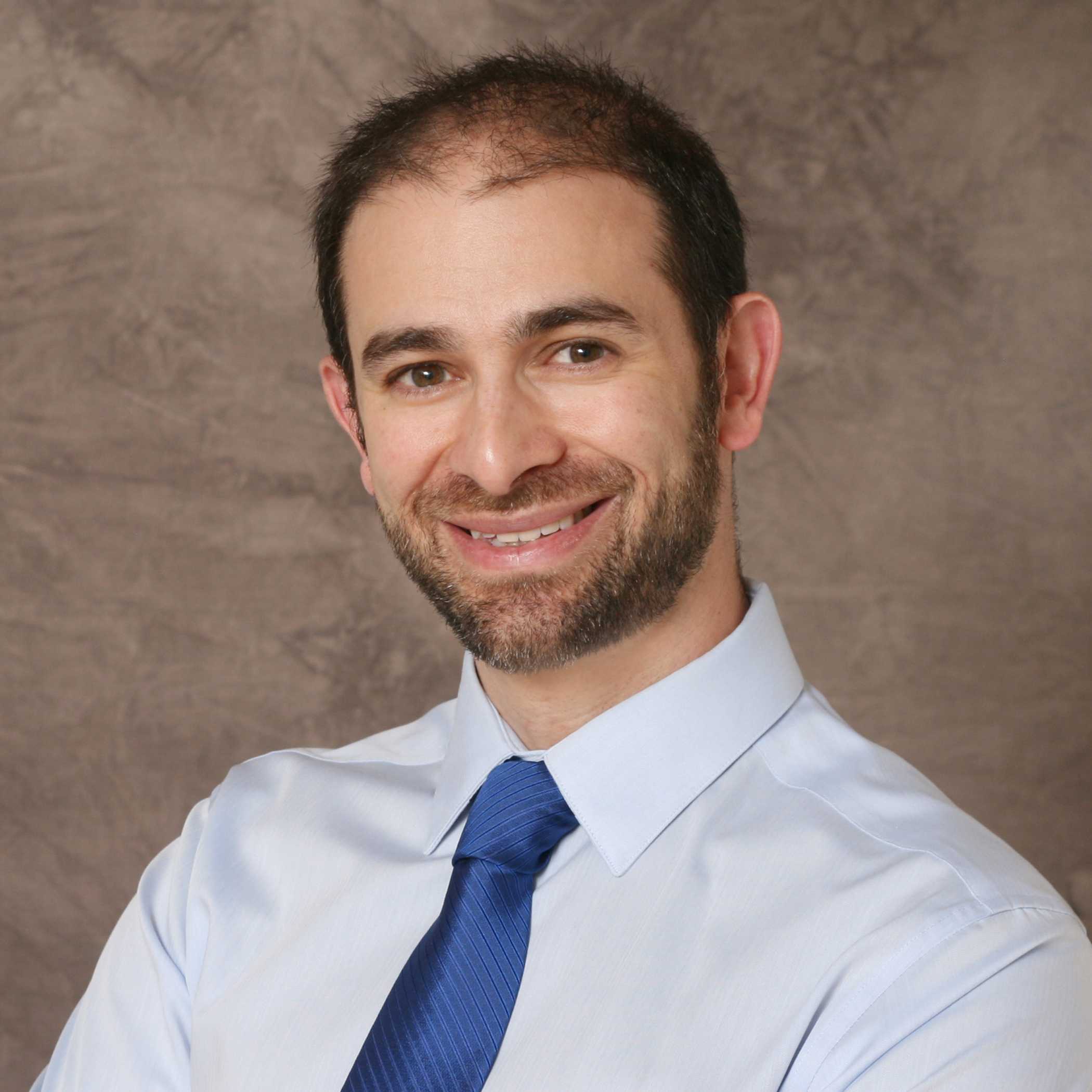 Specialties
Hand & Wrist
Plastic Surgery
Locations
Jeffrey M. Jacobson, MD, is a Board Certified plastic surgeon with advanced training in microsurgery and orthopaedic hand and wrist surgery.  He is known for his meticulous attention to detail, outstanding technical skills, and compassionate, caring approach to patients.
Dr. Jacobson graduated from Princeton University with an engineering degree in both aerospace engineering and mechanical engineering. He earned additional certifications in Engineering Biology and Robotics and Intelligent Systems.
After Princeton, Dr. Jacobson attended medical school at SUNY Stony Brook School of Medicine, where he was elected to the AOA Medical Honor Society and earned his MD with an additional distinction for his biomedical research.  He completed his plastic surgery residency at Georgetown University Hospital in Washington, DC, and completed his fellowship training in orthopedic hand surgery and microsurgery at University of Pittsburgh Medical Center, one of the top hand surgery programs in the country.

In addition to a thriving hand surgery and plastic surgery practice in Westchester, NY, Dr. Jacobson acts as a medical device consultant and a surgical instructor, teaching other hand surgeons how to perform endoscopic carpal tunnel releases. He also serves as a New York State Troopers PBA surgeon and on the board of local medical organizations, in addition to his other volunteer work.
A number of medical societies count Dr. Jacobson as a member, including:
American Society for Surgery of the Hand
American Association for Hand Surgery
Westchester County Medical Society
Alpha Omega Alpha Medical Honor Society
Dr. Jacobson may admit patients to and practice at the following hospitals: