Request an Appointment
For more information or to schedule an appointment, contact our specialist(s).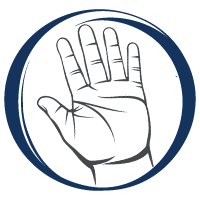 Dr. Jacobson has spent thousands of hours in the operating room treating conditions of the hands and wrists, and employs a variety of nonsurgical treatments. Learn about the hand and wrist conditions Dr. Jacobson treats.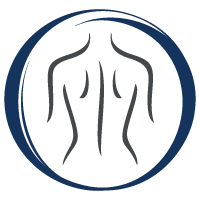 Plastic surgery is more than cosmetic procedures. Dr. Jacobson performs a wide array of plastic surgery procedures, from life-enhancing facial rejuvenation to life-saving skin cancer excisions.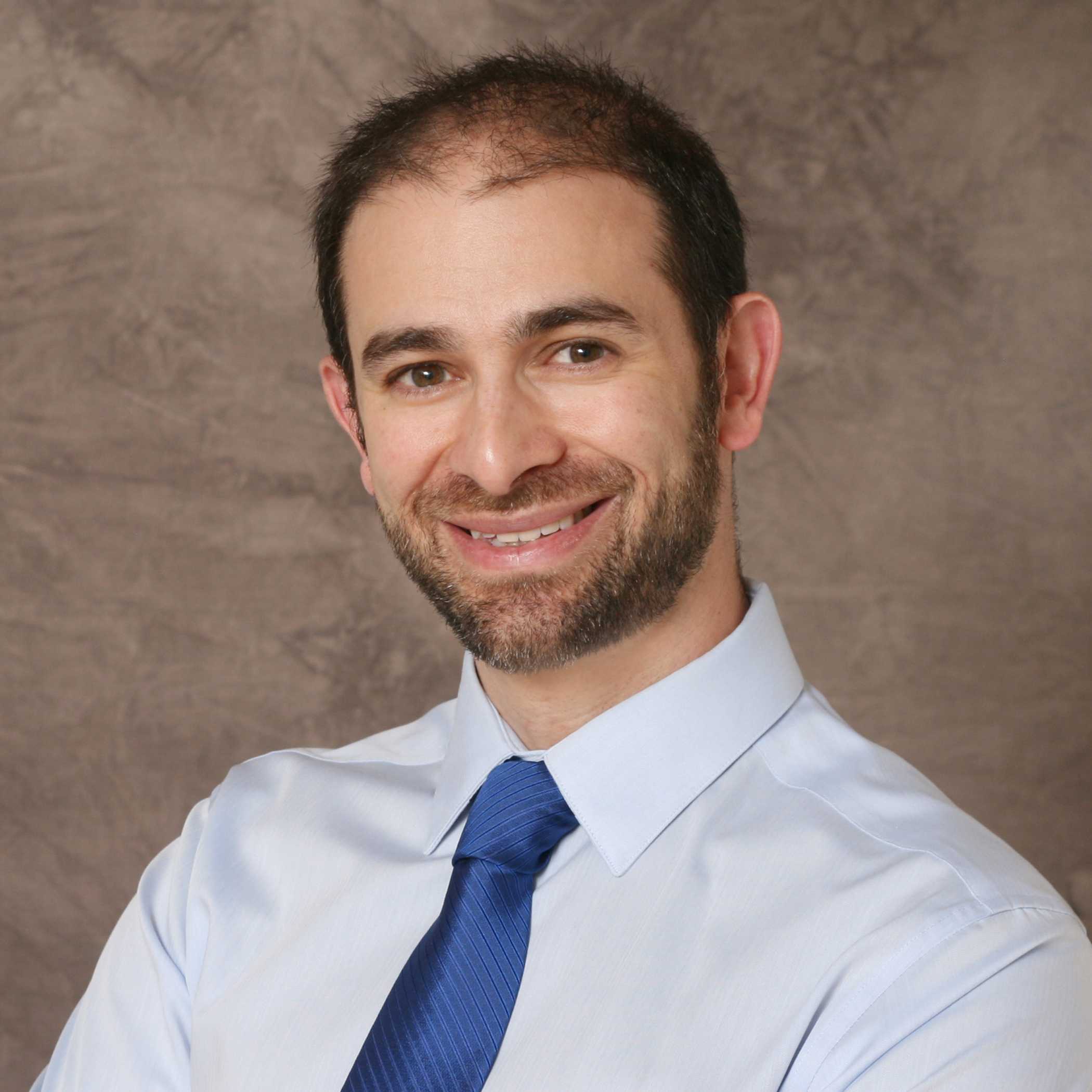 About Dr. Jeffrey Jacobson
Dr. Jeffrey Jacobson is a board-certified plastic surgeon with additional specialization and board certification in hand and wrist surgery and peripheral nerve surgery. He uses both surgical and nonsurgical treatment techniques to give his patients the best outcomes possible. At Dr. Jacobson's practice, patients come first. He and his highly trained staff take pride in providing exceptional care in a safe, comfortable environment. Learn more about Dr. Jacobson's background and his extensive experience.
Use of this link does not establish a physician-patient relationship.  Do not use for medical questions or emergencies.

He takes the time to explain everything. I met him as a patient and left as a friend. I recommend him highly. His office is a friendly, caring place.
Robert

Dr. Jacobson is very personable and thorough. He takes the time to needed to explain all details in full. I would recommend his services to anyone.
Annmarie P.

I would highly recommend Dr. Jacobson for his professionalism, empathy and courtesy.
Barbara S.